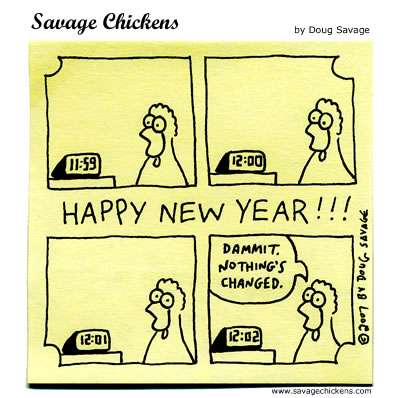 It's the final morning link post of 2009, savor it.
Now, for the final morning post of the year/decade, I wanted to pick one blog post to re-run, one that encapsulates what the CMSB is all about. From Randy Cross drawing a penis to Mark Sanchez wearing Colorado Buffaloes gear, there was one post that stuck out in my mind this year. This is our most-viewed post of the year, the night Dennis Eckersley lost his mind, forgot what he could say on TV and mispronounced the name of Justin Masterson in the worst way possible. Happy New Year to all of you!
Dennis Eckersley...that's a no no....



No, Eck, it's "Masterson"...