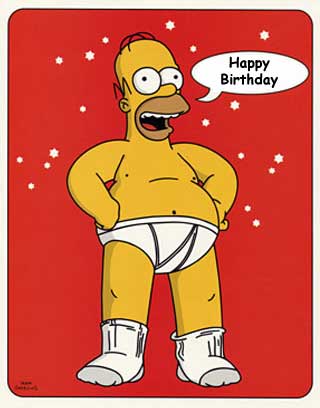 I would like to thank CMP for the early birthday present, getting the power on at 1:48 this morning. For the other 6 hours, I could have done without that.
Red Sox
Stop me if you've heard this one. The Red Sox had a player leave
last night with an injury
. They also
lost the game
3-2.
Yesterday was also injury update day:
Josh Beckett
will start at Pawtucket
on Sunday.
V-Mart
should be back
after the All-Star Break.
Mark Wagner
is off the DL
and back at Pawtucket, and Michael Bowden has been moved to the bullpen.
Celtics
Oliver Lafayette
is looking to secure
a spot on the roster.
The C's
summer league squad fell
to the Sixers.
Bruins
Joe Colborne
will play wing
for the B's if need be.
Patriots
Will contracts for Vince Wilfork, Tully Banta-Cain and Leigh Bodden
change their state of mind
?